ABOUT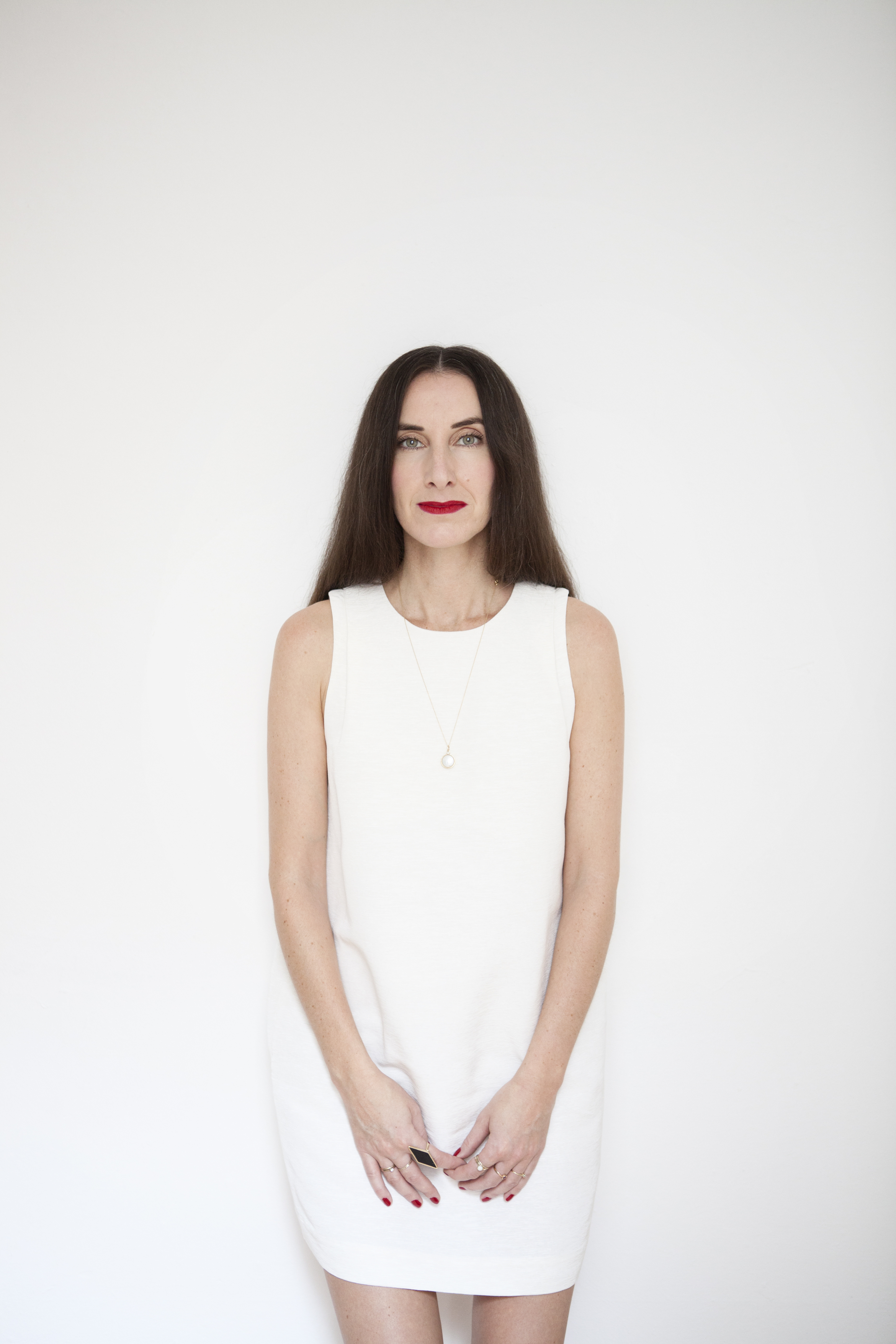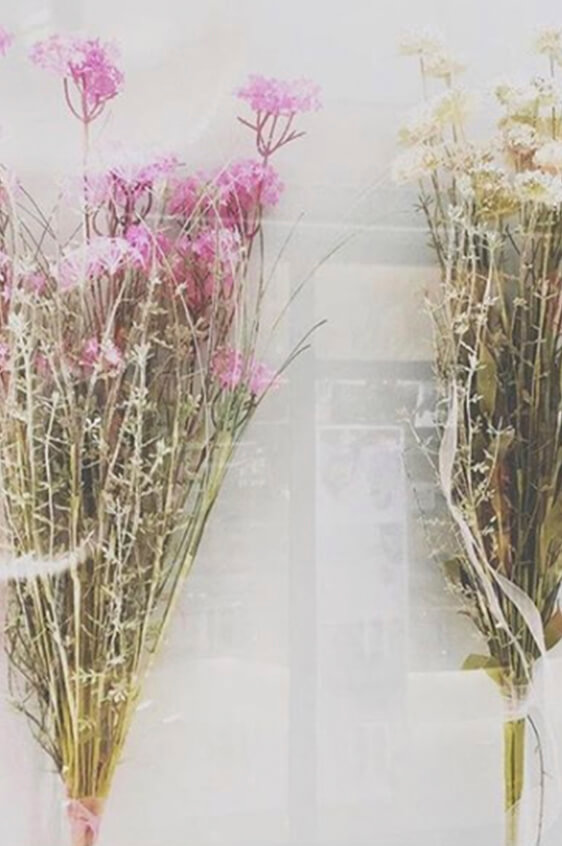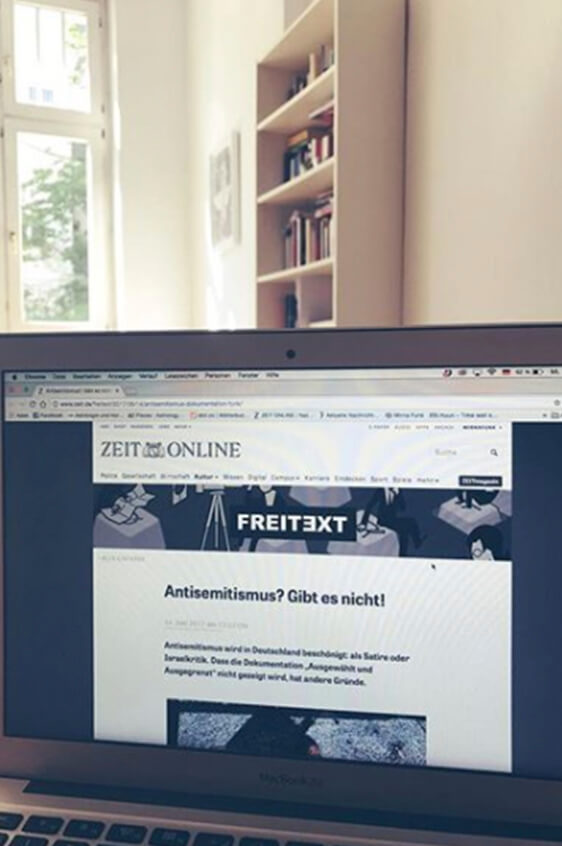 Mirna Funk works as a Writer, Essayist and Storyteller.
She has a monthly column for
Vogue Germany
and
EditionF
, is currently writing her first TV fiction series for Bavaria Film and operates as Director Communication for
TLGG
. Her new novel will be published with
dtv
in autumn 2020.
Born in Berlin in 1981, Funk majored Philosophy and History at Humboldt-University. She conducts articles and essays for various magazines and newspapers like Die Zeit, Emotion, Fräulein and Vogue. She often addresses the presence of Jewish culture and is writing about cultures of remembrance and how those are being reshaped in the present.
Her debut novel
Winternähe
was published in July 2015 by S. Fischer Verlage and translated into Dutch. It was awarded with the "Uwe Johnson prize" for emerging writers and nominated for the "aspekte literature prize", the "Klaus Michael Kühne prize" and the "Ulla Hahn prize" for "best debut novel". In December 2018 her first children's book
was published.
Where is Daddy?
tells the story of 12 diverse family models.